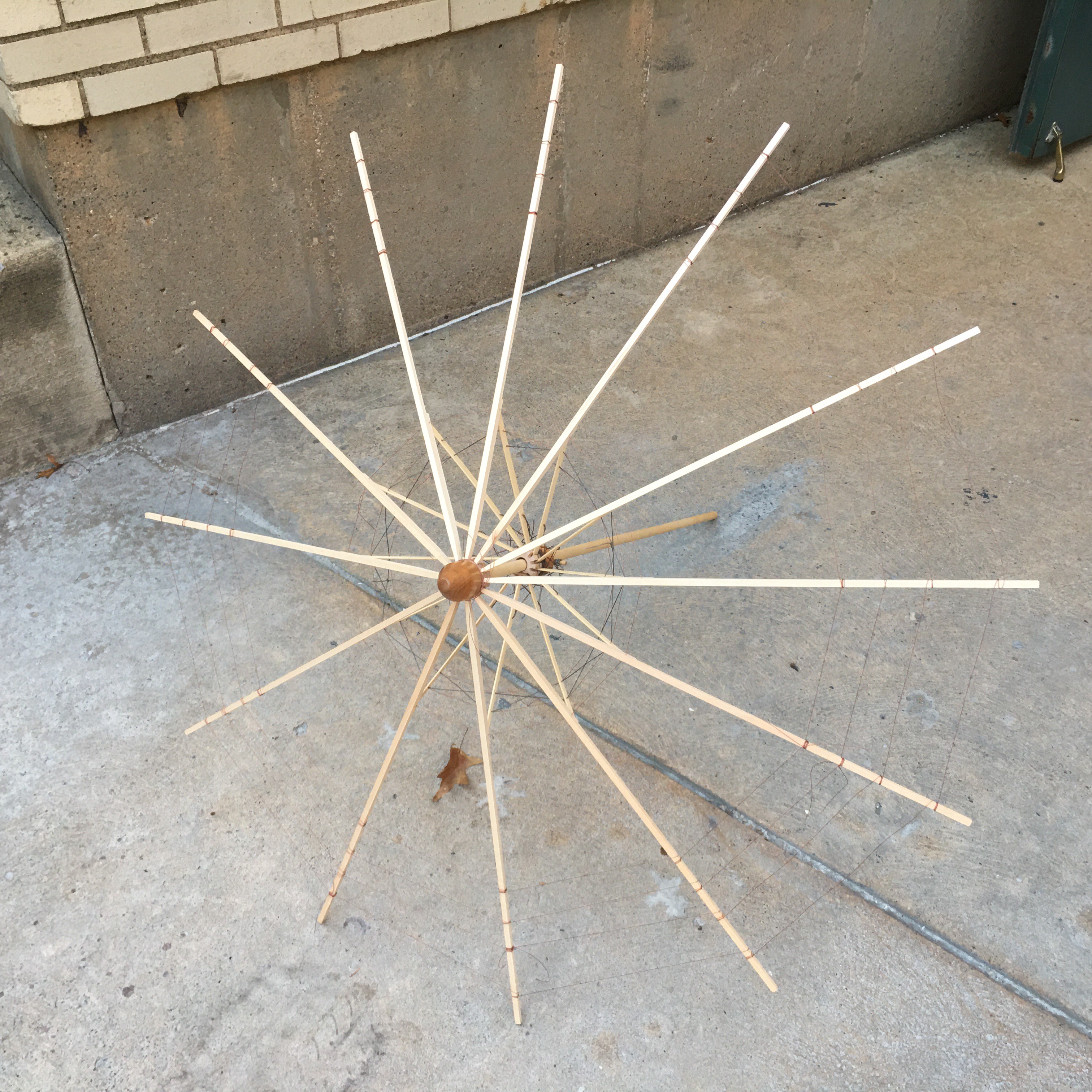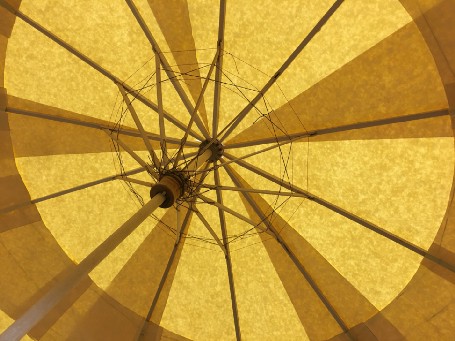 I attempted to handcraft an oil-paper umbrella by exploring stretcher-rib mechanism and various weaving techniques.
PROJECT BRIEF
To design and fabricate an object to last generations - something that communicates its value, its place, its message in a compelling way that beckons it to be passed along.
DURATION
7 weeks
OPPORTUNITIES
shop, woodworking, paper-folding
MATERIAL
bass wood, silk threads, paper, tung oil, wheat paste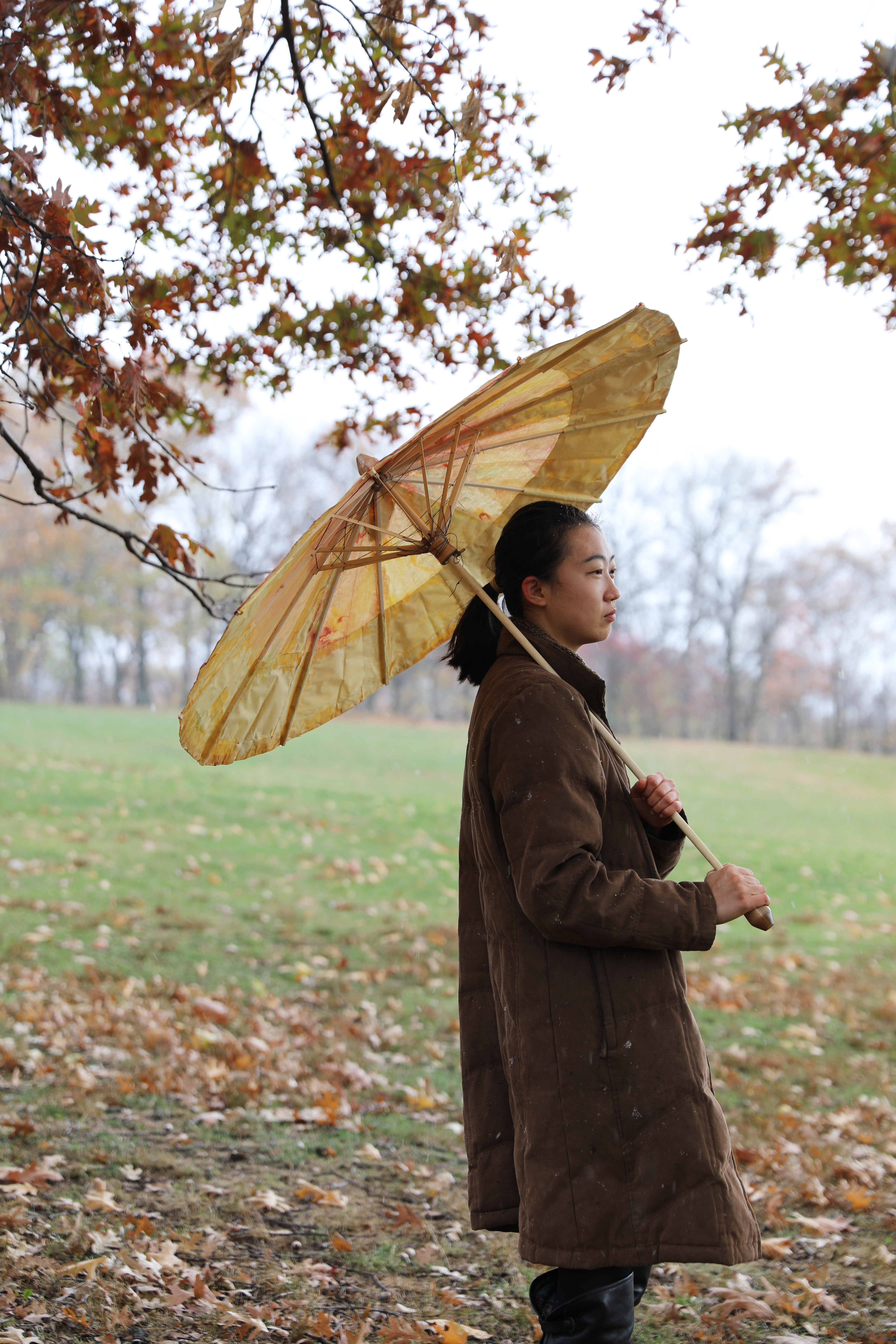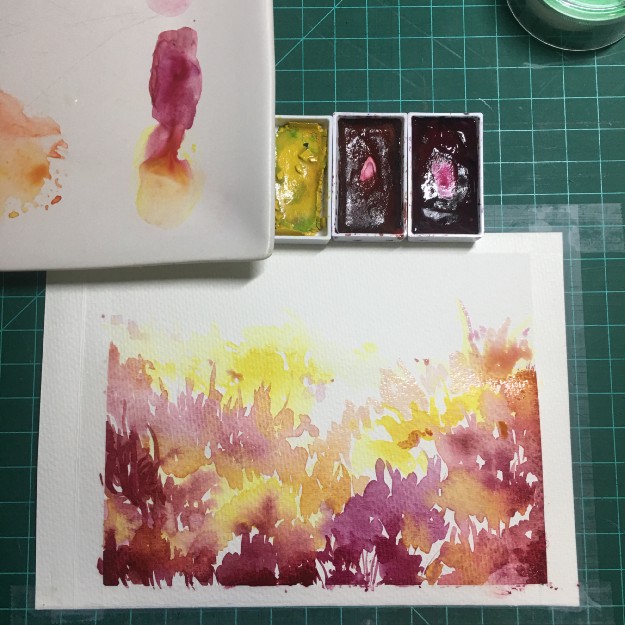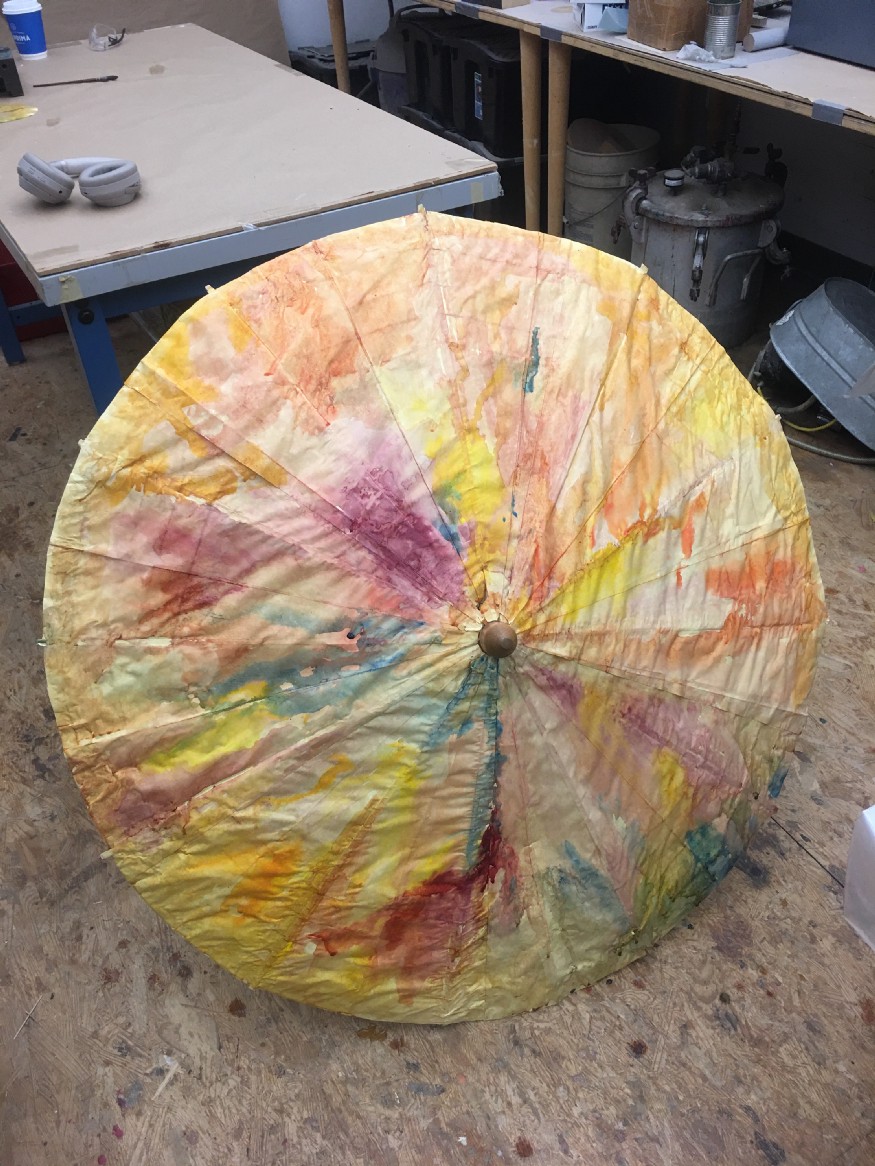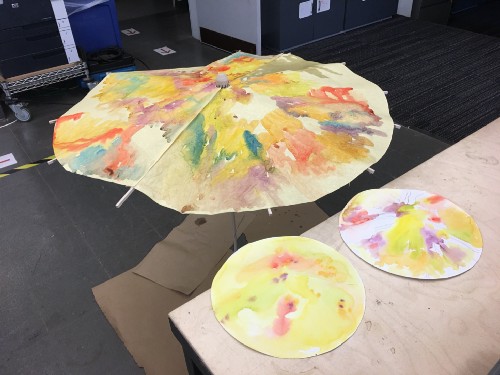 Inspired by the beautiful scenery in Schenley Park, I did watercolor studies to explore how the rain/ water can interact with fall color palette.


By painting this umbrella with watercolor, I hope to show how the rain is dripping down and potentially bluring our sight of the fall scenery. Under the umbrella, You will be able to see a poetic interpretation of the world.
Umbrella Construction Order:
Top Notch + Runner
Handle
Ribs
Stretchers
Structure Assembly
Paper Assembly
Finishing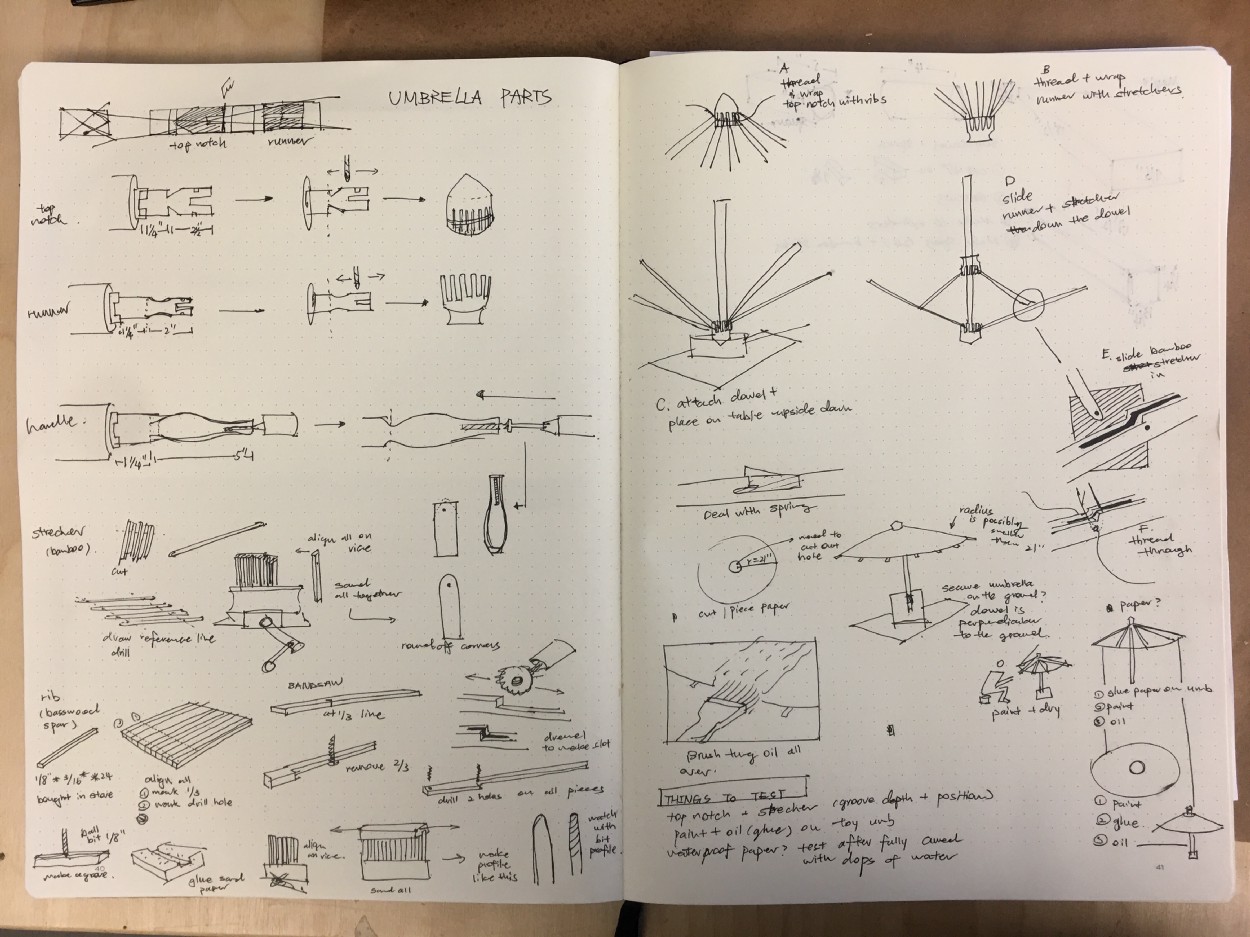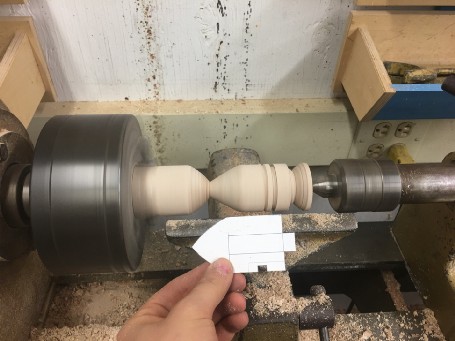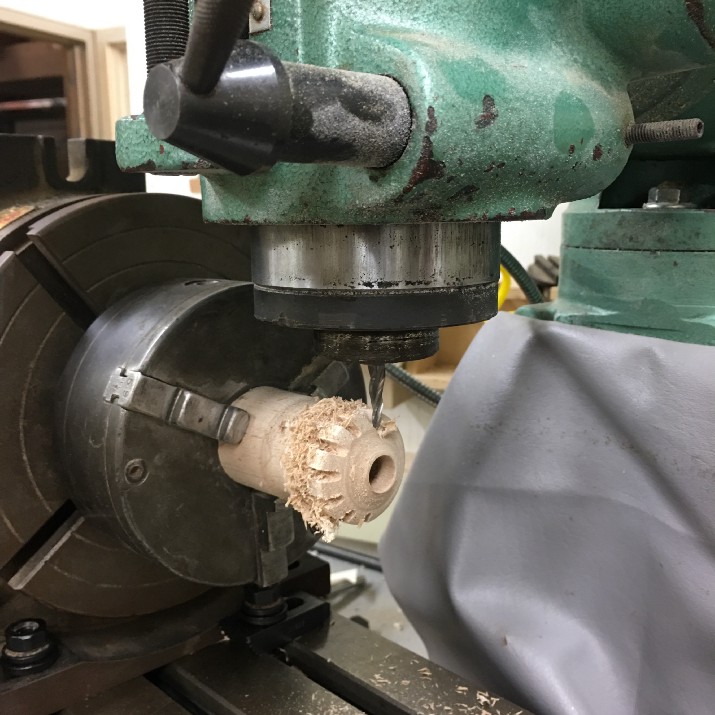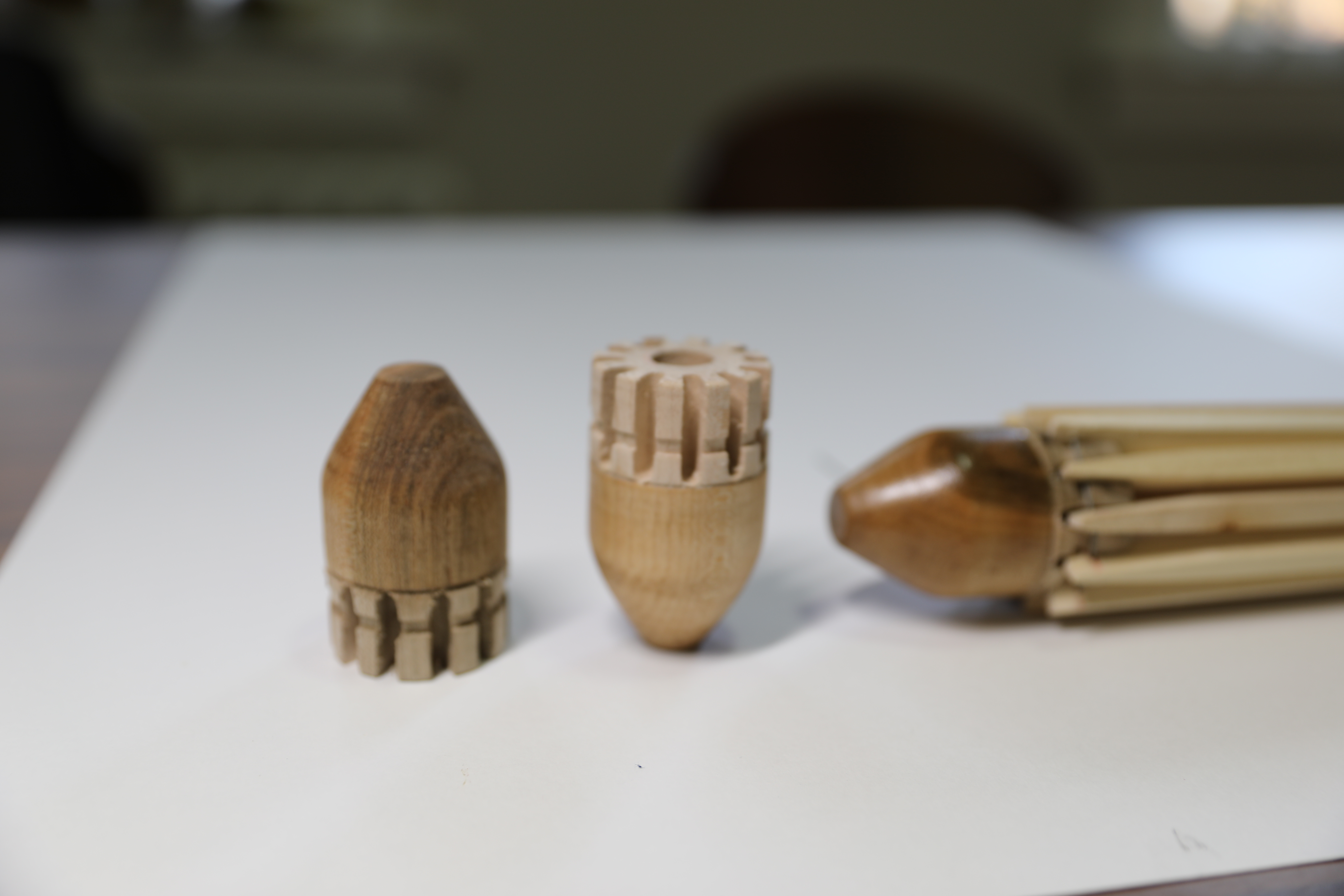 1. Top Notch + Runner (Maple)
Lathe
Milling Machine
Finished with tung oil





2. Handle (Maple)

Lathe
Finished with tung oil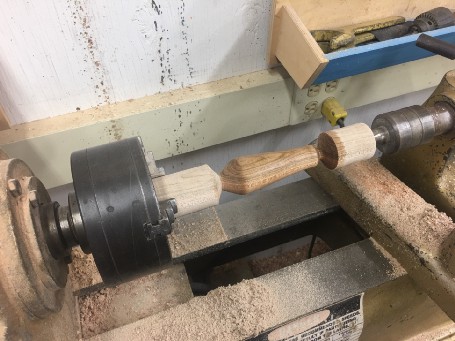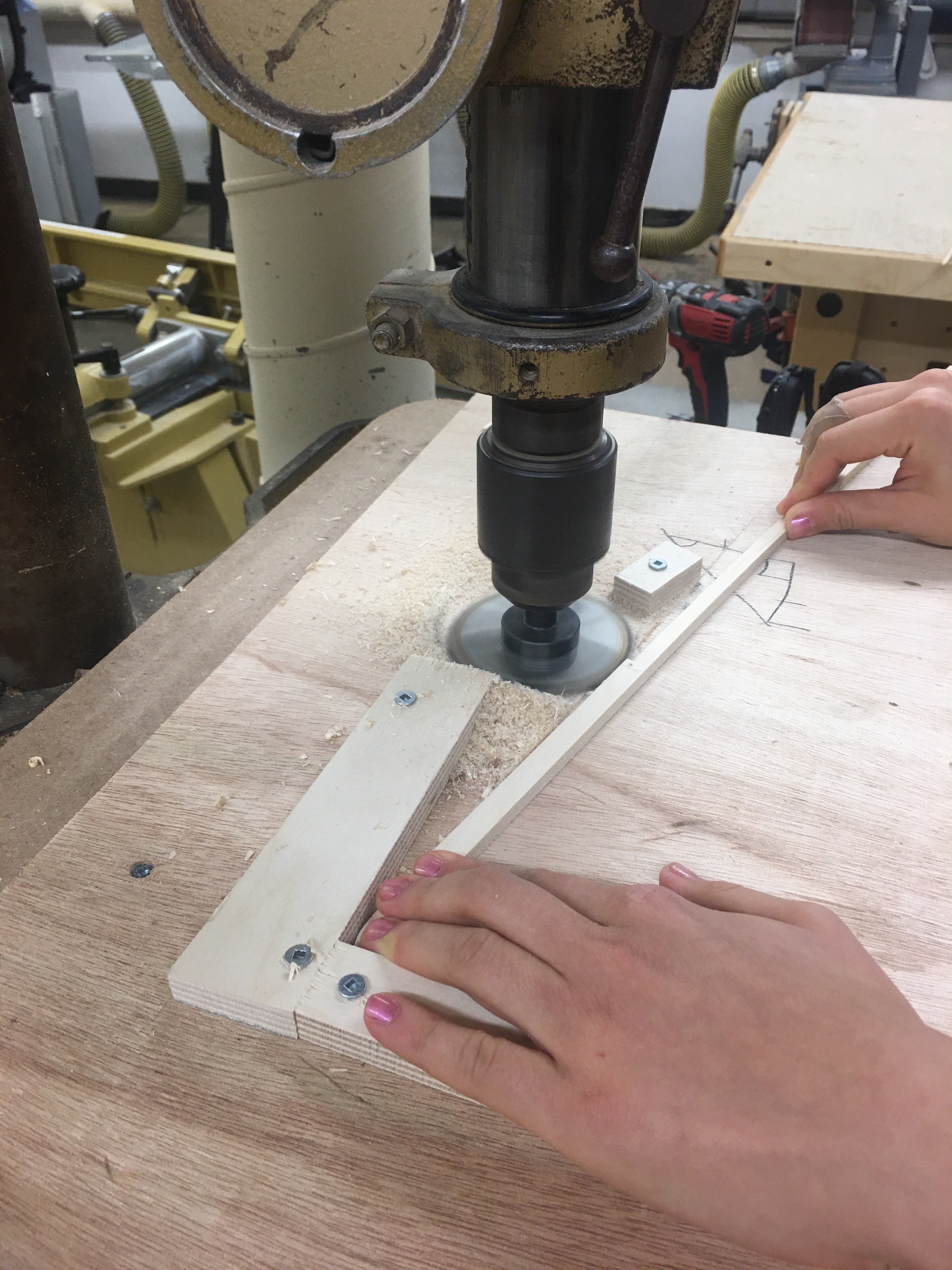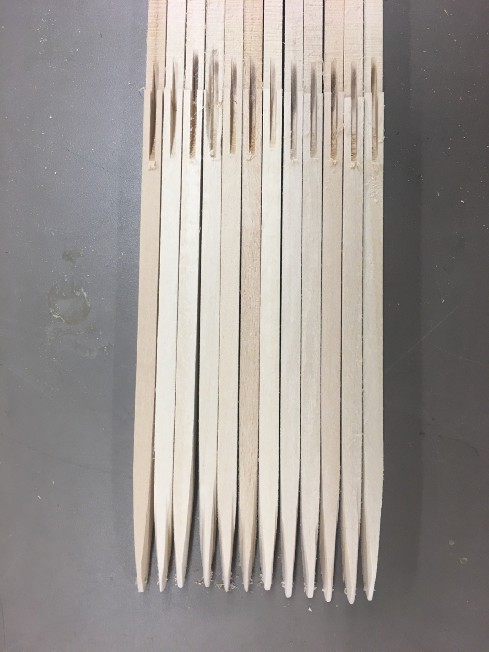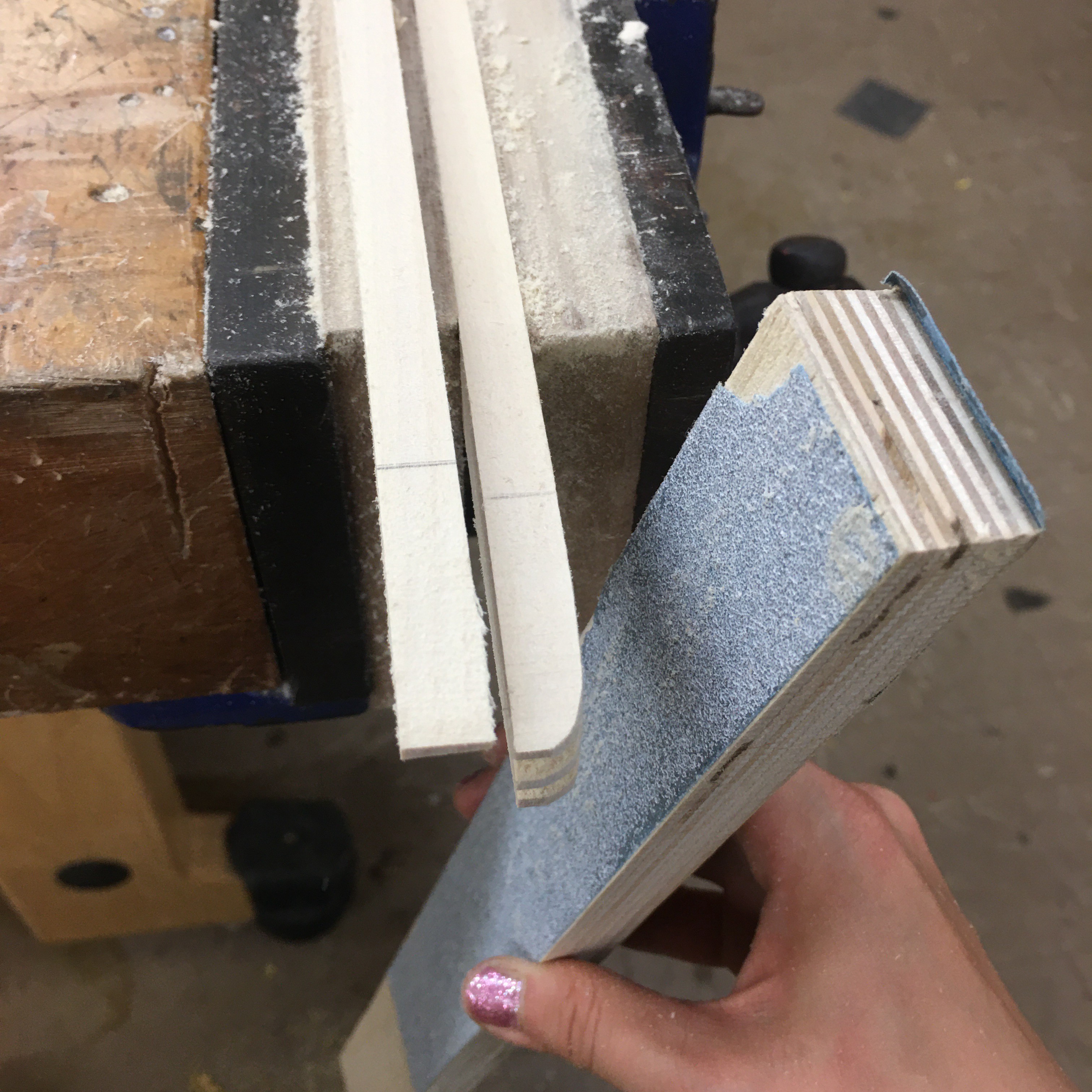 3. Ribs (Basswood)

Table Saw
Drill Press
Hand Sanding
4. Strechers (Bamboo)

Table Saw
Hand Drill
Belt Sander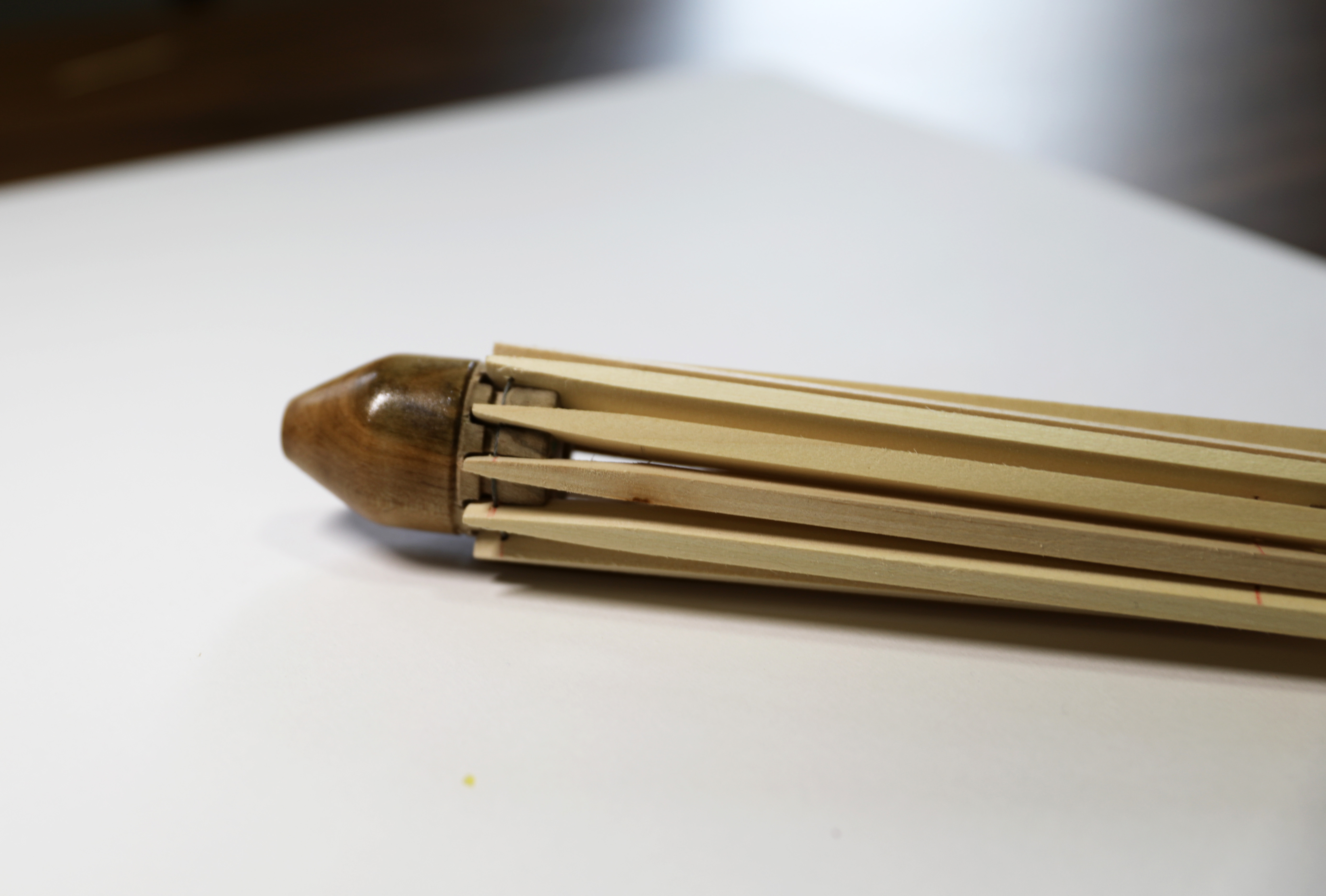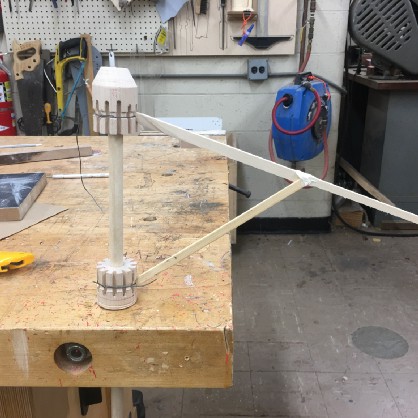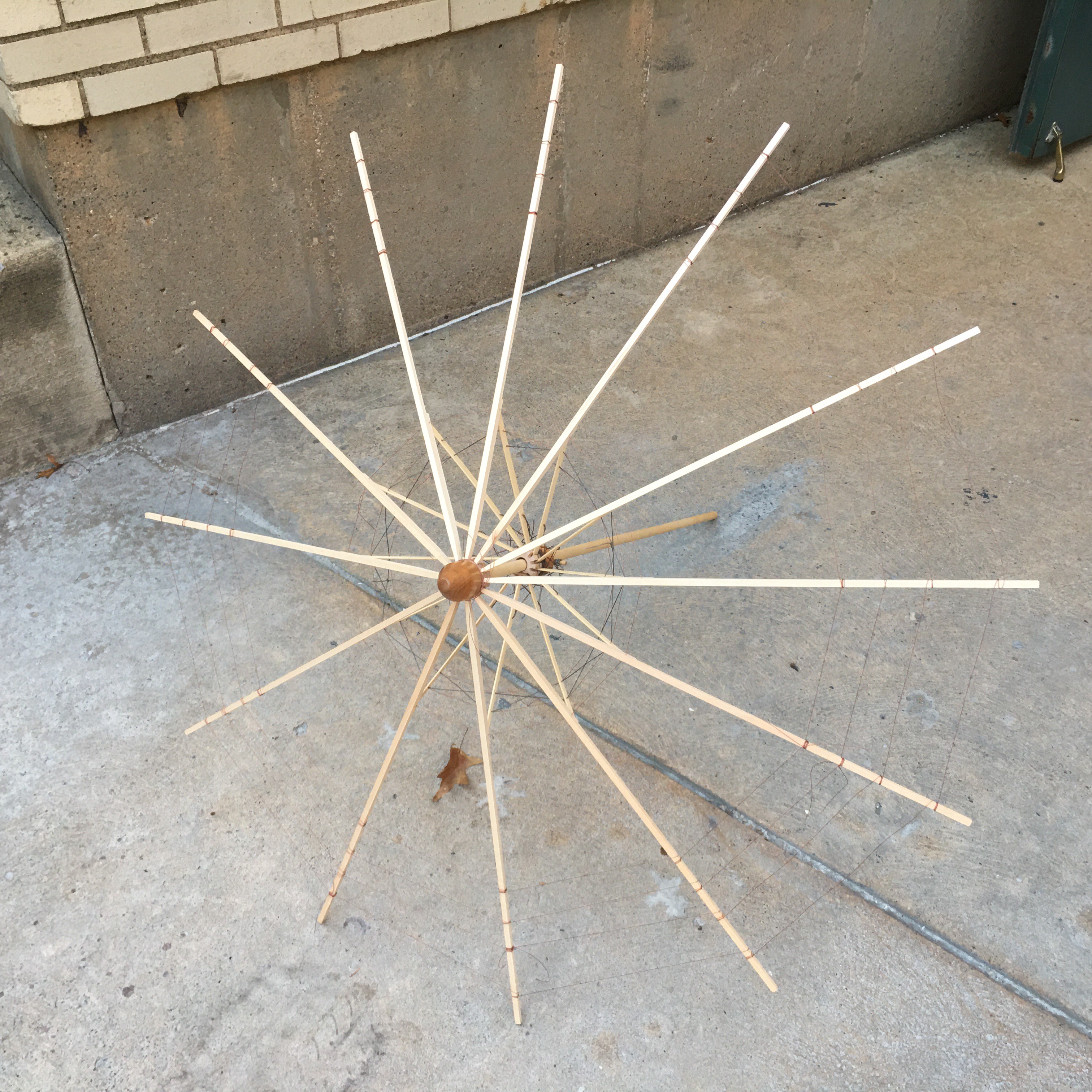 5. Structure Assembly
Hand Weaving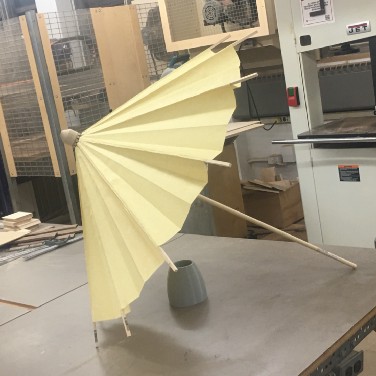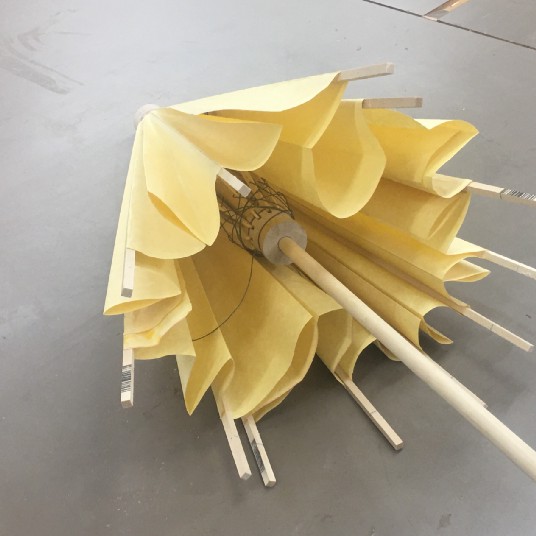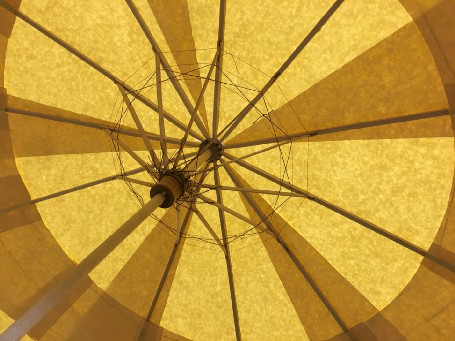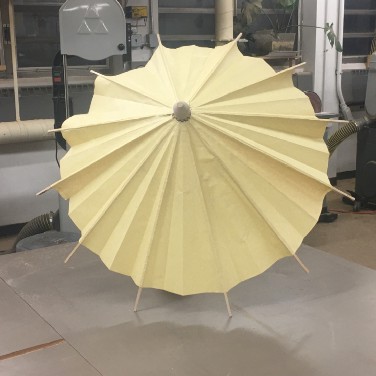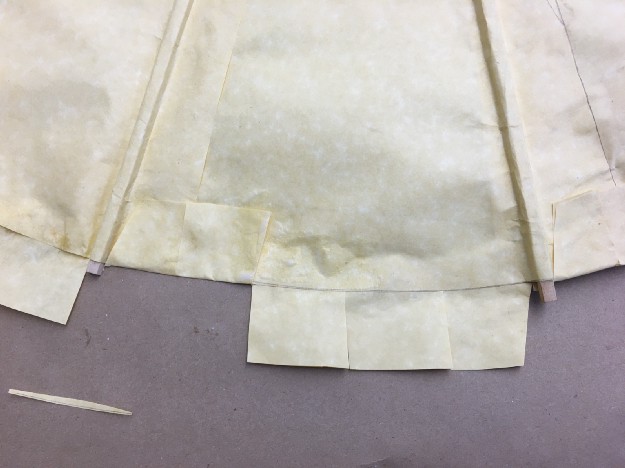 6. Paper Assembly

Paper-folding
Wheat Paste Gluing
7. Finishing

Sprayed Tung Oil