LIU is an art desk I designed and fabricated while working as an apprentice carpenter at "The Custom Cottage" in Michigan. The goal was to make a standing desk that accommodates my remote learning routine during the school year.
For


personal project

Duration
5 weeks
Ideation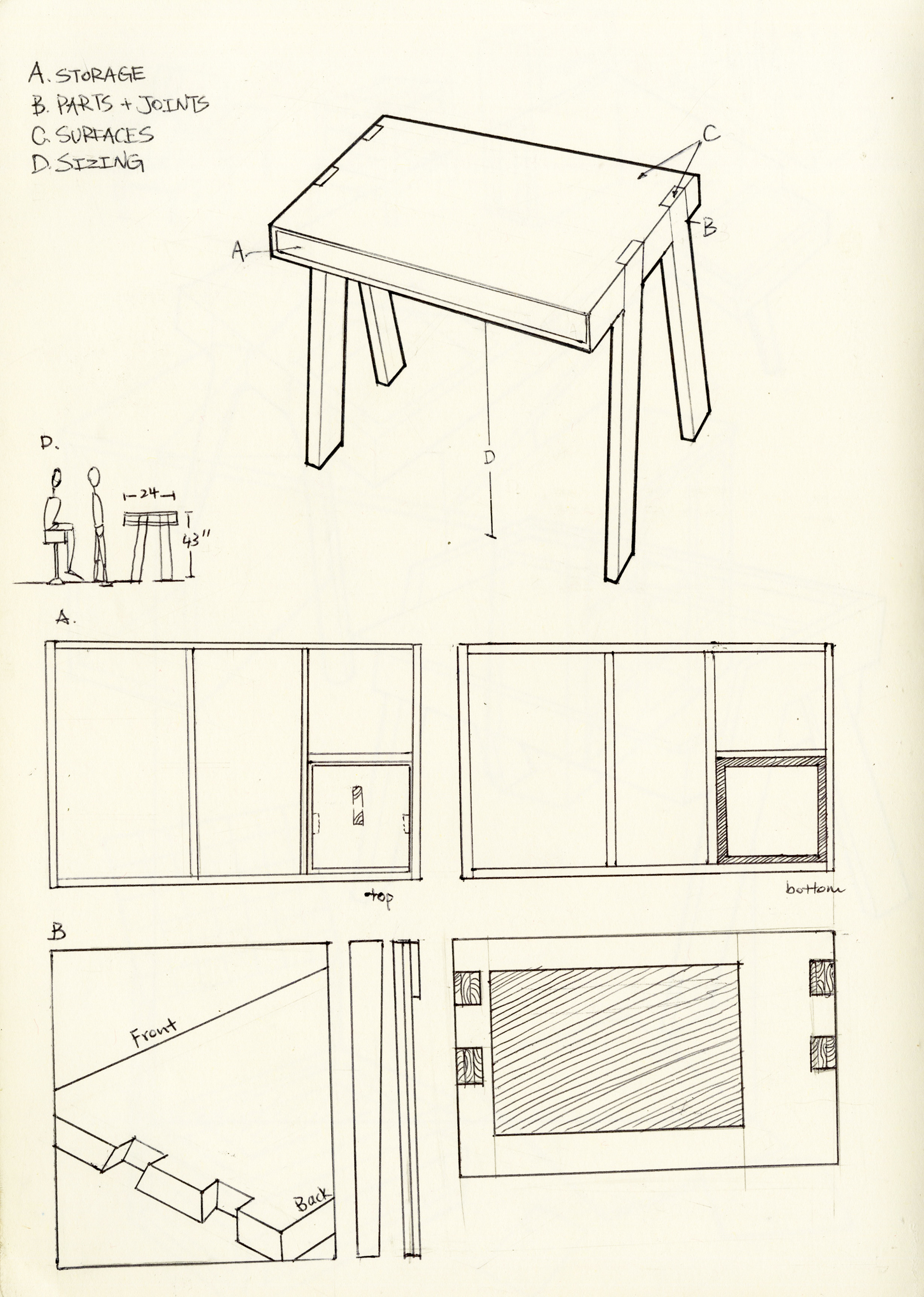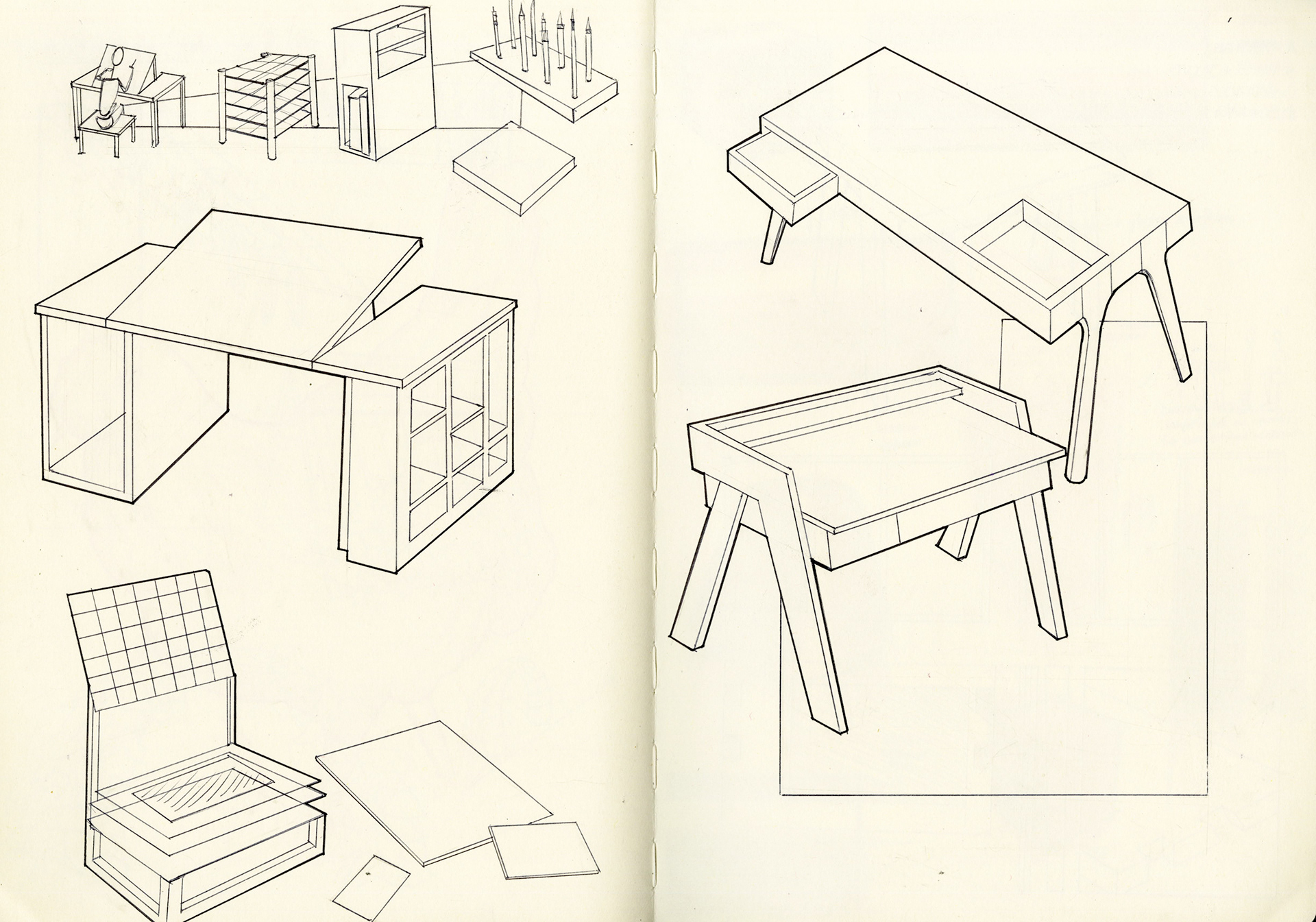 FABRICATION

-integrated easel
-asymmetrical design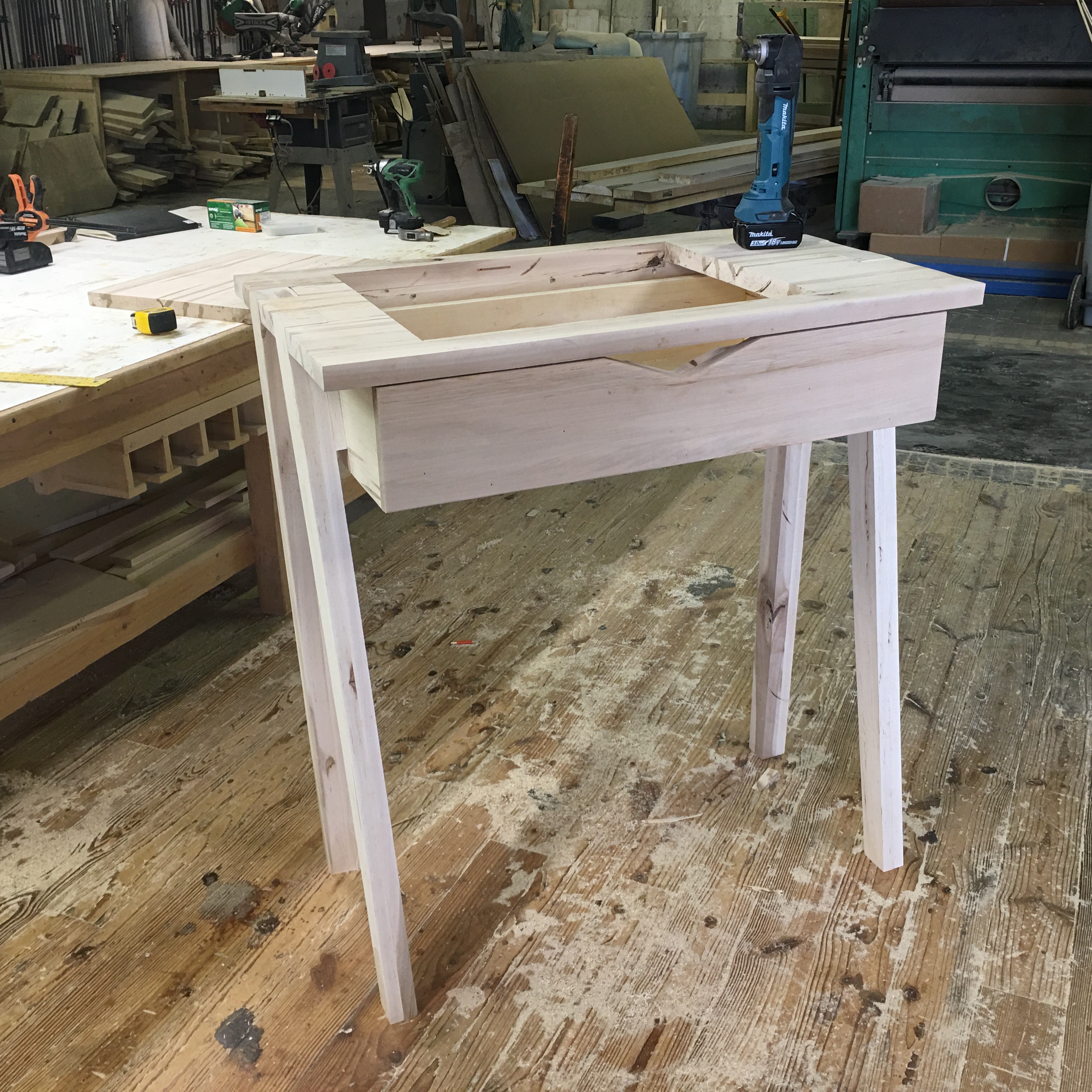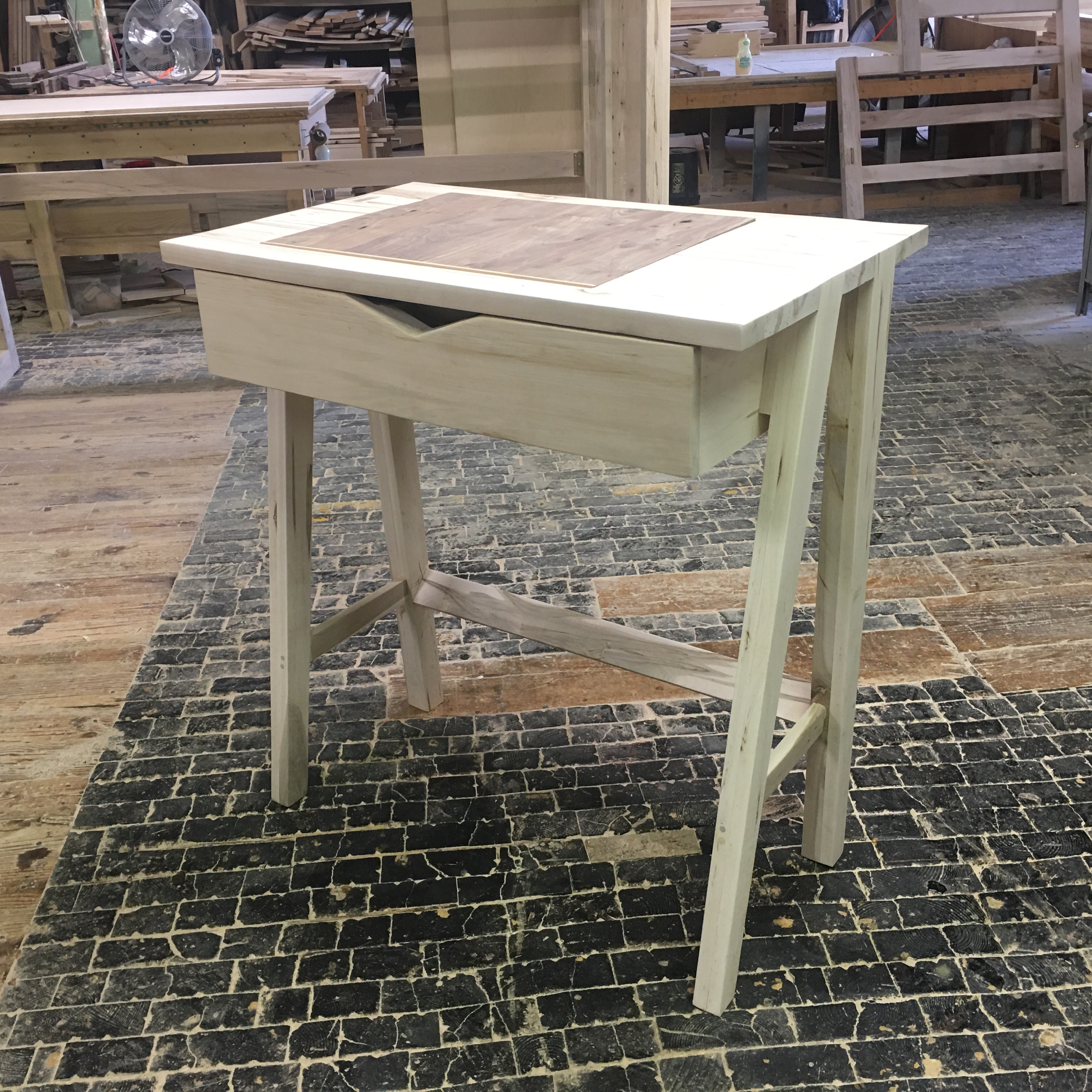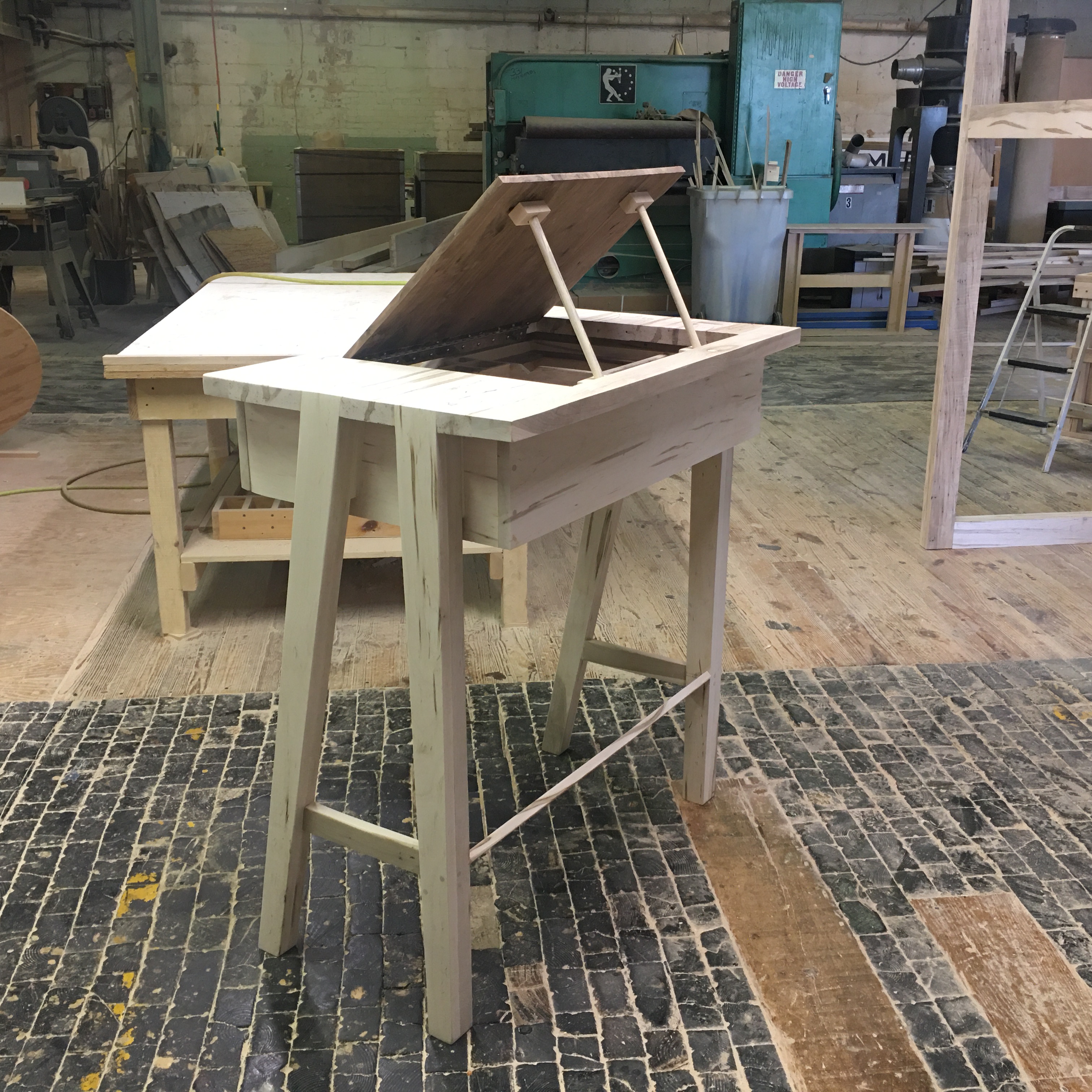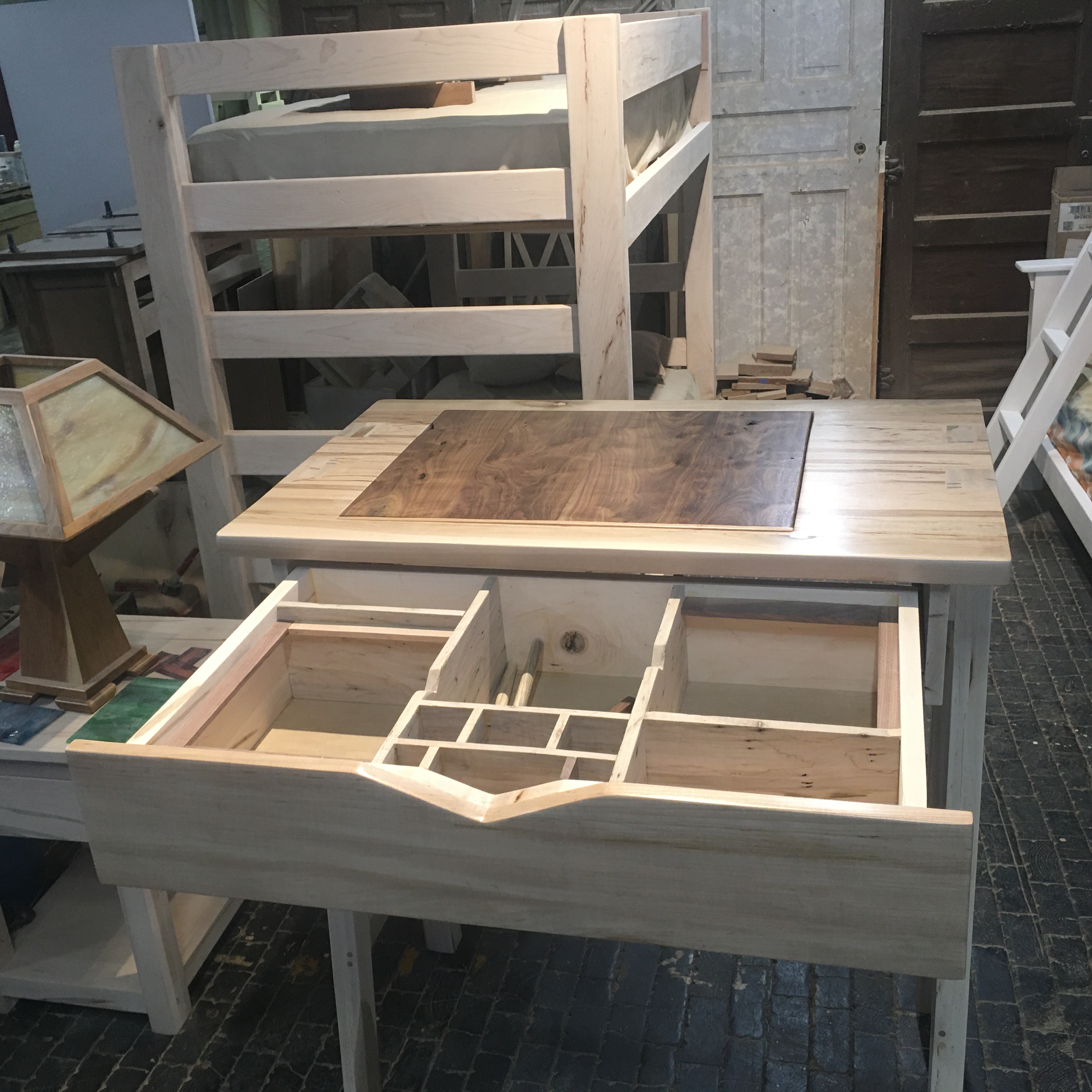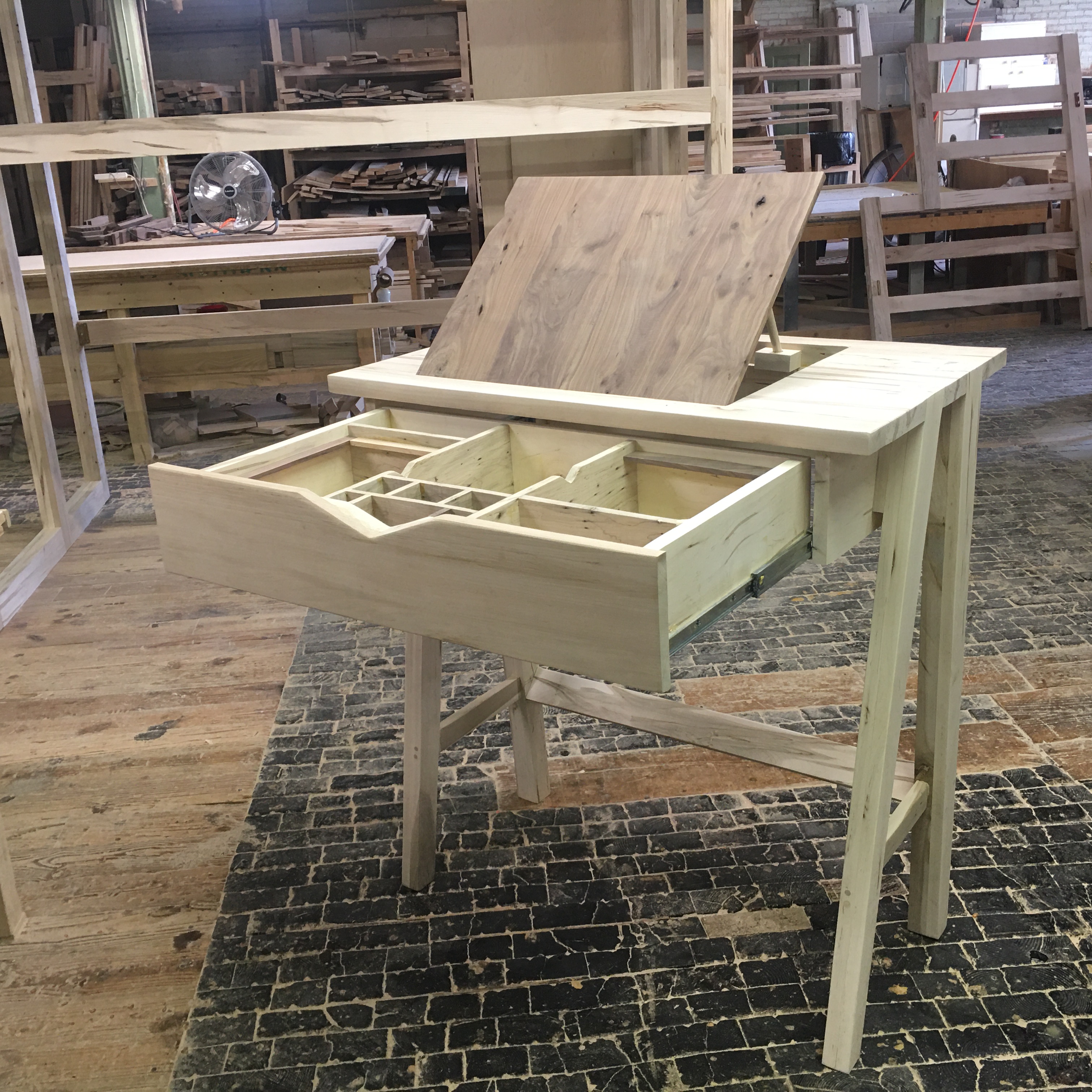 Final Result

I did two semesters of remote learning, taught a watercolor course, and sketched many ideas on this desk.