VINTA

is a meal carrier designed for office meals and snacks. It aims to empower users especially in intimidating formal lunch meetings.

For


student project

Duration
7 weeks
Research
Through interviews with office workers, I analyzed their tasks from preparing a meal to enjoying the meal. I gained a sense of office meal rituals and defined pain points in the office meal experience.
Brand Inspiration
Inspired by Alessi's legacy kitchen products, I envisioned a metal meal carrier with high quaity and beautfiul form.
Persona
Based on the task analysis, I created this persona
Veronica
and synthesized office workers' pain points and lunch scenario.
Ciao! I am Veronica.
I am a media strategist recently moved from Milan to Shanghai. I am still adjusting to the "office lunch" concept. In Italy, I typically eat lunch with my family. Here in Shanghai, I pack lunch and eat with my co-workers.
Pain points
Transportation
Veronica takes the subway to work. All her food must be
well-sealed
since the subway is crowded and she carries all her belongings in her hand or on her shoulder.
Discrete Eating
In the office, the lunch table is in the middle of an open space. Since there is no definite lunch break time, staff come and go. Socially, it is best to be discrete. Veronica is
mindful of the noises
from utensils and packaging, as well as the space she takes up.
Context

Formal meals
Veronica eats lunch with her co-workers and sometimes even her boss. She feels the need to present beautiful and balanced meal.
Snacking
Veronica snacks frequently. Sometimes, she carries snack to meetings.
Ritual & Style

Veronica currently uses Alessi's lunchbox because it has more style than an average plastic/glass Tupperware. The sectioned compartments also allows her to pack different dishes.
Direction 1
stackable cylindrical form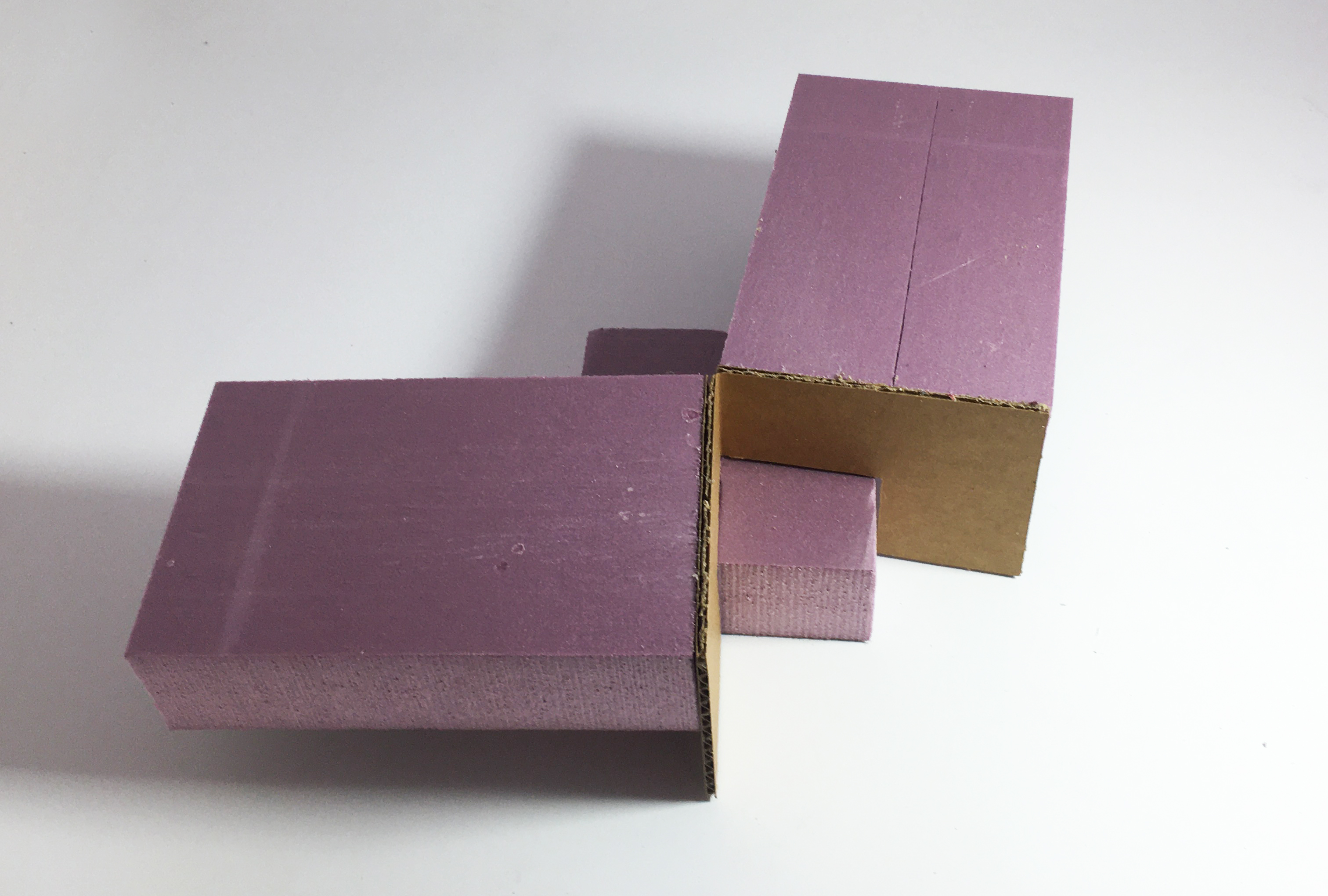 Direction 2
rotatable cubical form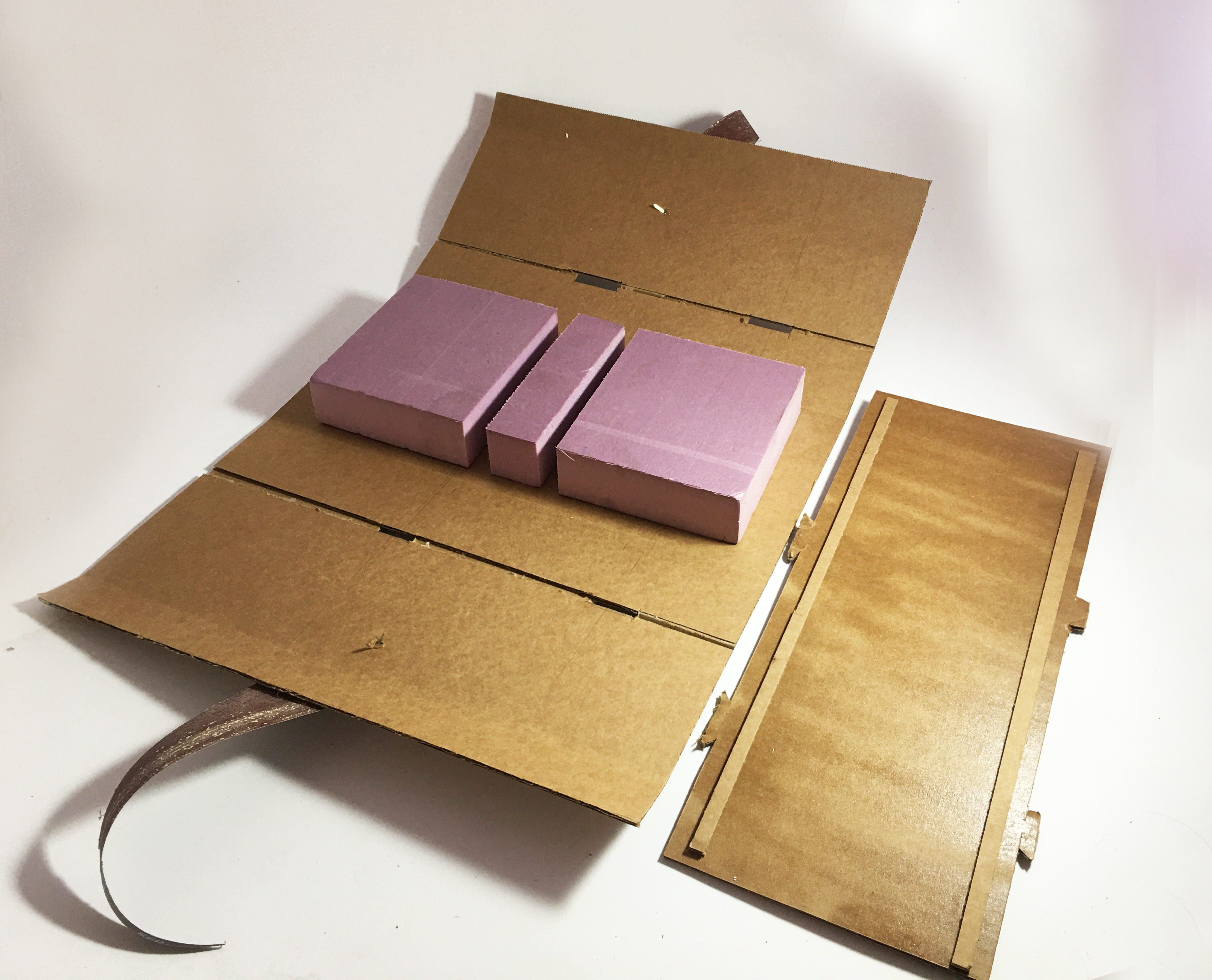 Direction 3
detachable "add-on" form



Out of the three, direction 1 was the most appropriate and exciting. I then explored a range of interactions and forms that aims to provide an

empowering and elegant

meal experience.



















Interaction Model

To help myself understand how the meal and snack compartments stack and interate on the unwrapping process, this interation model communicates how Vinta functions.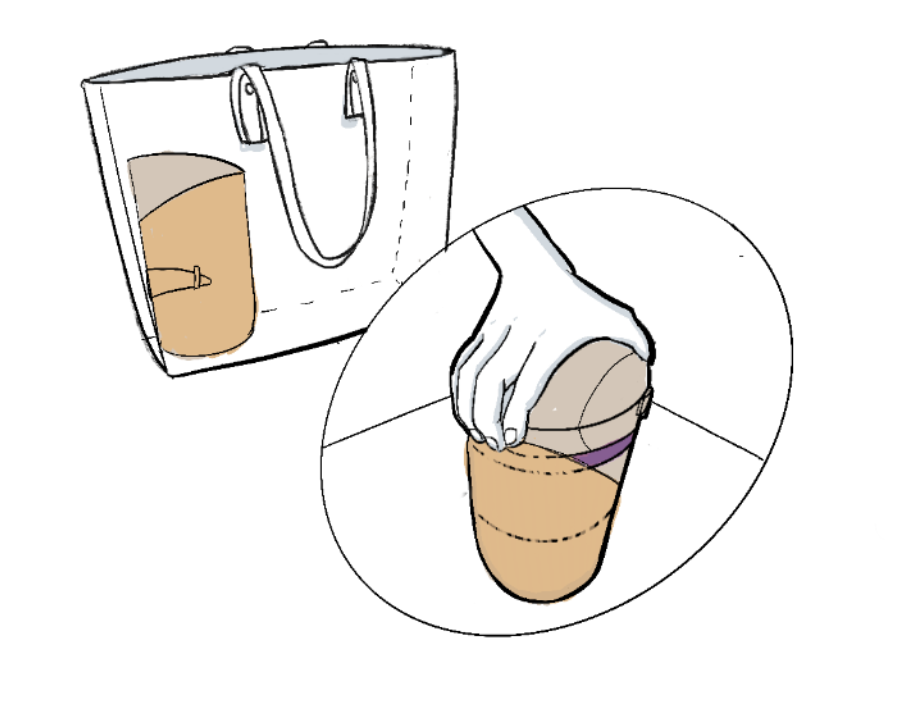 1. Transport in a handbag. Take it out of the bag with a single hand.

2. Twist to remove the snack compartment.

3. Take snack compartment to meetings. Dispense snack by lifting the lid and pouring out.
4. Store pasta & salad compartment in the fridge.







5. Unwrap when it's lunchtime.
Detail development
After refining the interaction, I realized there were more opportunities for the product details to convey a more intuitive and delightful interaction.
Vinta, the office meal carrier